What's up?! 
The first single from my mixtape Not For Replay is OUT NOW! 
The single is called Move On and it features Sneek. You might remember him from a few years back, 
he dropped a crazy track under Spit Pit Music called S-N-EE-K. Still gets bumped locally.. 
Anyway, take a peak at the artwork for Move On...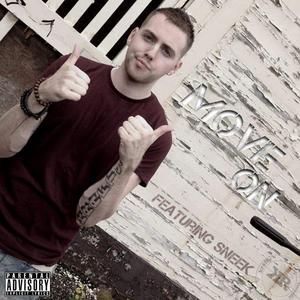 You can watch the music video for it by clicking here.  
Don't forget to download it for free! 
Thanks!