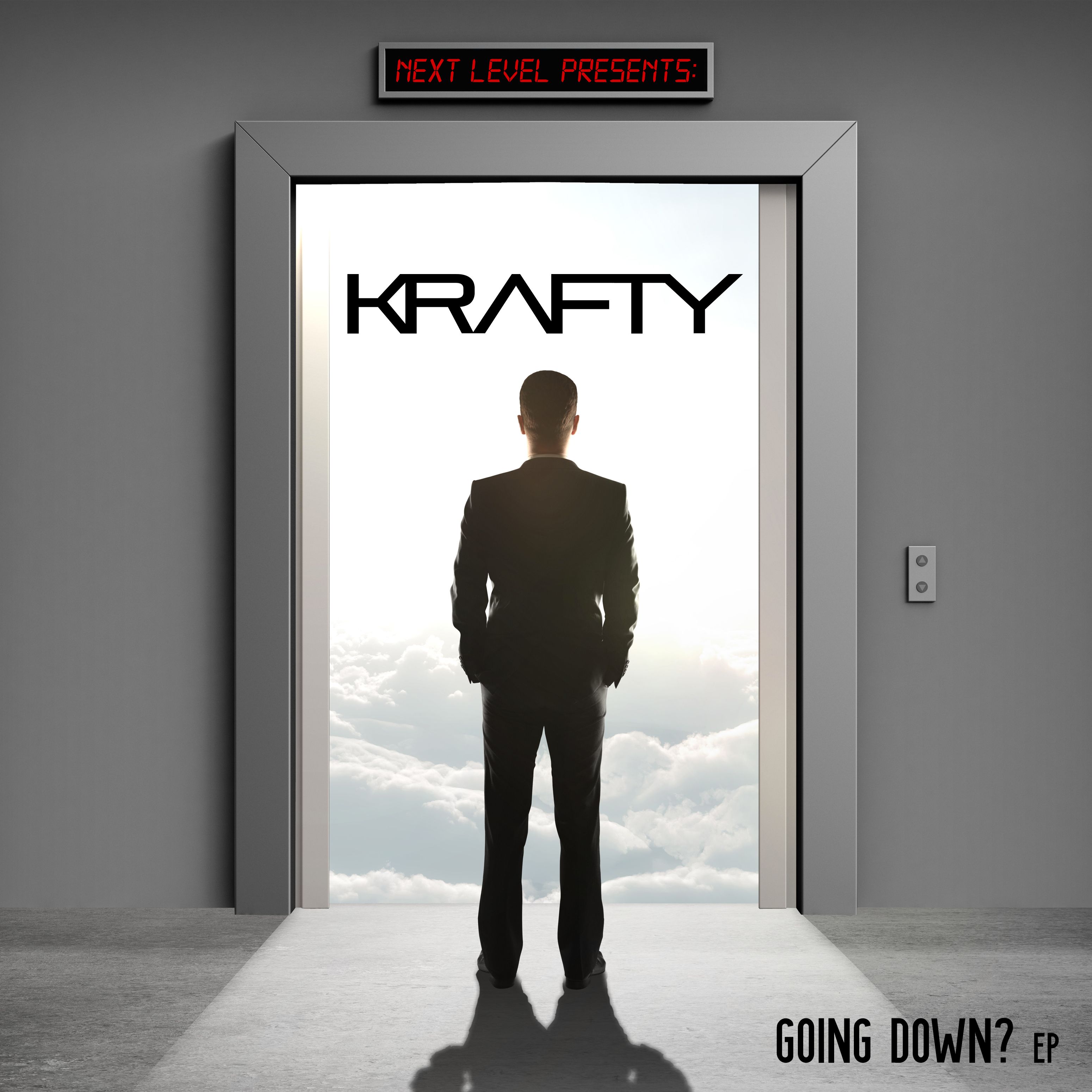 Can't believe I'm finally able to announce this!!
Behind the scenes, I've been working on an EP with a good friend and extremely talented producer by the name of Next Level. 
We've been collaborating on songs together on and off since I was about 15. He produced some of my earliest works when I was releasing music on a website called SoundClick.com back in the day!
Anyway...
We're cooking up a mixtape called Elevator Music. We thought we'd give you a little taste of how it's coming together so we're releasing an EP in promotion for it. The EP is called "Going Down?"
Here's the tracklist:
01 Birthday Suit
02 Fuck 'Um All
03 Still Dreamin' (ft. K-Saulz)
04 That's What Happens
05 It's Going Down
It's likely that we'll be releasing these tracks one by one over the course of 5 weeks. Due to sample clearance, we won't be able to put them on Spotify or anything. But the entire project will be available for free download. You'll also get the front cover and back cover in the download if you did want to print off your own copy on CD ;-)
Ok... so... 
That's about it from me. Look out for the release date soon. We'll be announcing the release date on my newsletter. So if you've signed up, you'll know first. If you haven't signed up, SIGN UP! It's free!