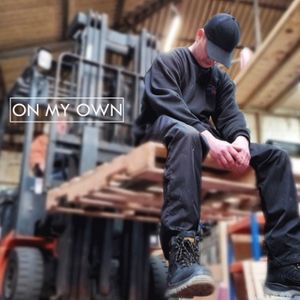 JAY MADDEN - ON MY OWN - OUT NOW!!!
What's good?!
I had the pleasure of producing Jay Madden's new song 'On My Own' featuring MiC Dyson and Golder. 
The music video isn't out until tonight but you can peep the song here!!!
A percentage of ALL sales from On My Own will be going to The MADD Challenge (a training programme for parents and teachers on understanding bullying and mental health).
So buy a copy on iTunes if ya can spare the change and stream the FECK out of it anywhere you can. Pump those numbers up to show some support for a good cause.
Thank you