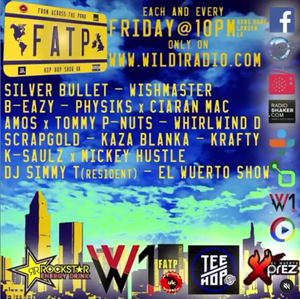 BREAD CRUMBS - 22/08/20
The new single Bread Crumbs will drop on the 22nd August along with an official lyric video. 
However, if you just can't wait, you can tune into FATP Hip Hop Show UK on Wild1Radio. Bread Crumbs will be getting an exclusive play on the show.
In addition to Bread Crumbs, you can also tune in to hear the new K-Saulz song which dropped on the 20th.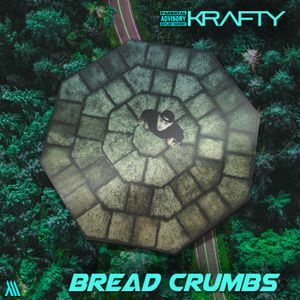 HEAD OVER TO YOUTUBE.COM/KRAFTY AND
BE THE FIRST TO WATCH THE LYRIC VIDEO WHEN IT DROPS!