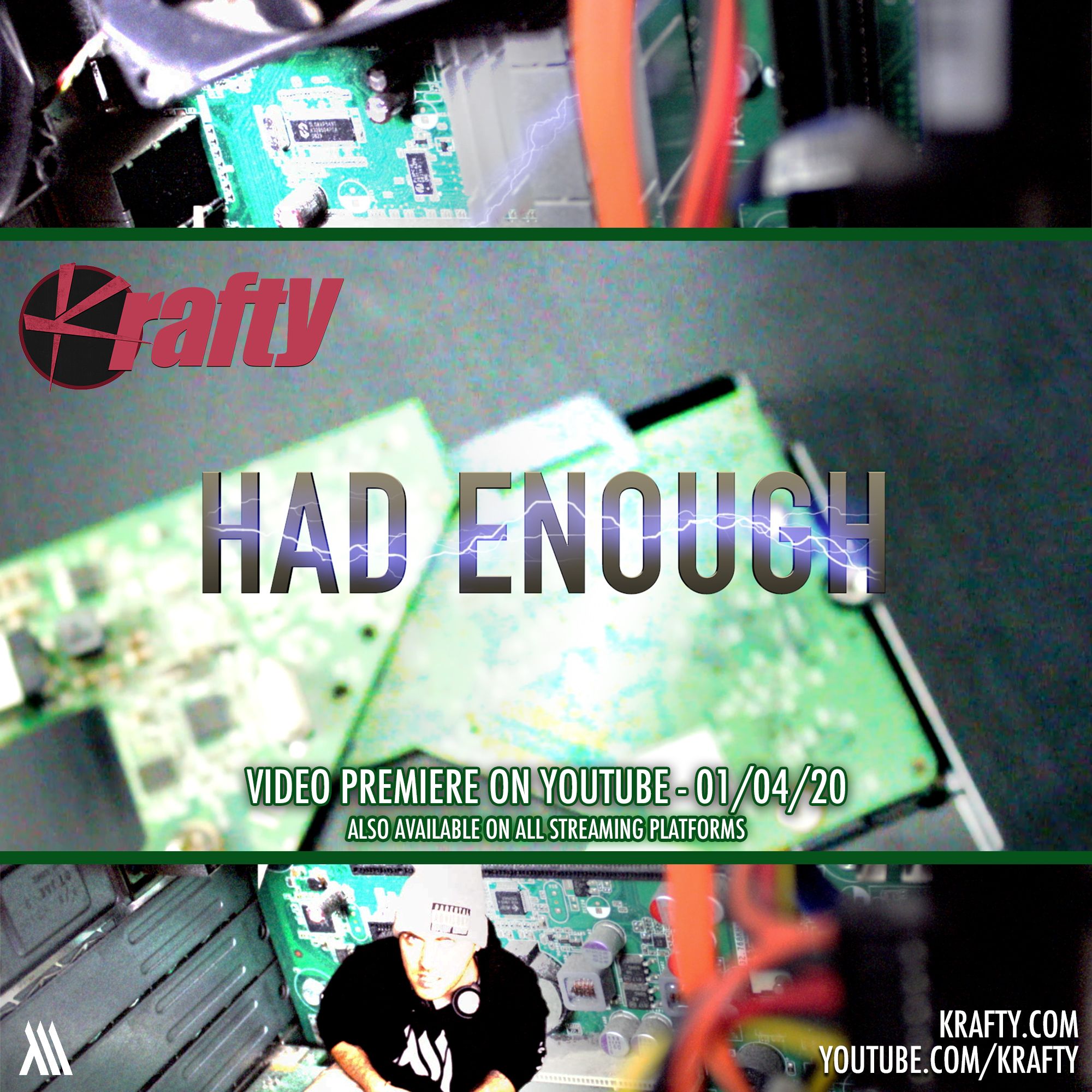 YO!
My new music video "HAD ENOUGH" will be premiering on YouTube on 1st April 2020!!!
If you don't recall, my hard drive died recently with 4 terabytes of data completely wiped. Obviously I was heartbroken as it had 20 years worth of music and videos on it. 
I did what any pissed off rapper would do... I rapped about it.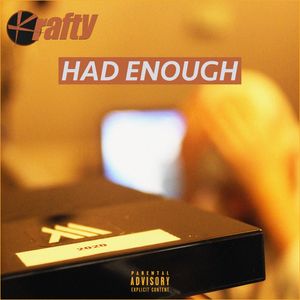 The single will be available worldwide on all major streaming platforms. So you can get it for free on Spotify or places like Amazon or BandCamp if you wanna buy a copy.
Once again... thank you so much for all your kind messages of support. I've kinda felt a little lost and confused since losing all that data. So, I did what I felt would make me happy and made a video about the hard drive.
I hope you enjoy it. 
Peace & Love
Krafty
---
Subscribe to Krafty on YouTube so you don't miss the premiere of Had Enough