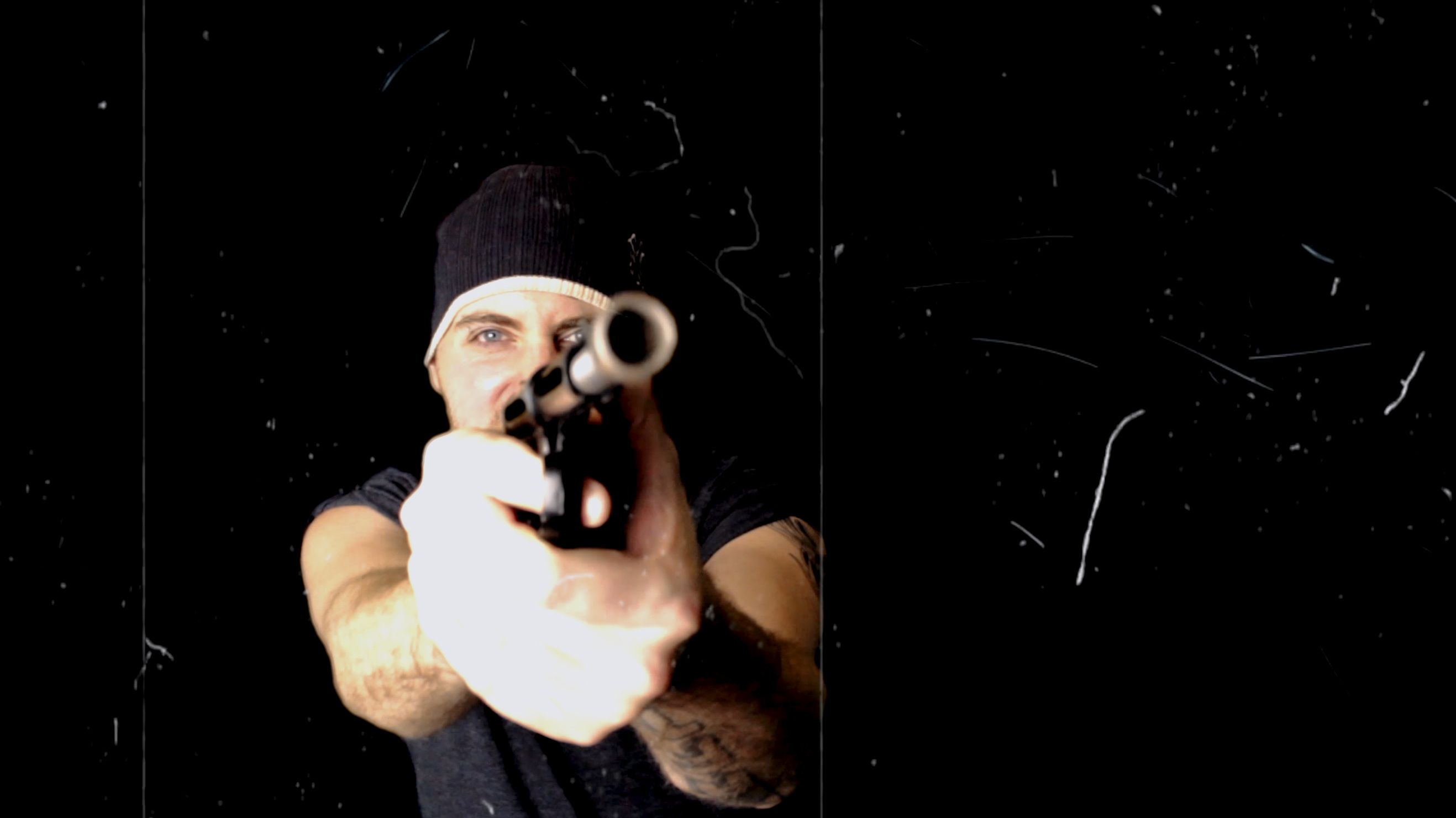 Screengrab from the upcoming music video "Ploddin' On"
What's good?
Just a quickie today (you know you like those). I'm currently shooting for one of my upcoming singles. The song's called Ploddin' On and the shoot's going well so far!
If you read my newsletter, you'd know that I'm not sure if this one is dropping next. It's a toss up between this song and one called Navigate which I featured in a recent vlog on my YouTube.
Anyway... whichever one it is, you'll be the first to know before it drops! It's going to premiere on YouTube so please look out for the date. I'll announce it soon :-) 
I should also announce my album title too. 
I think that'll be included in the music video ;-) 
Thanks
Krafty