You got that right, new music!!
I'm about to drop a video called Headstrong. It's sort of like a "work in progress" video. You'll see me cutting some of the vocals for the song, adding sounds to the beat, etc. All wrapped up into one full length performance of the song.
Sound alright?
Truth is, since becoming more hands on with my music production and not relying on anyone else for beats, I've had to take a step back in terms of video content. There's just so much work for me to do. Not to mention the fact that this year, I'm opening the doors to Monumental Records and signing new artists to the label. More on that later - bottom line, me is quite busy init.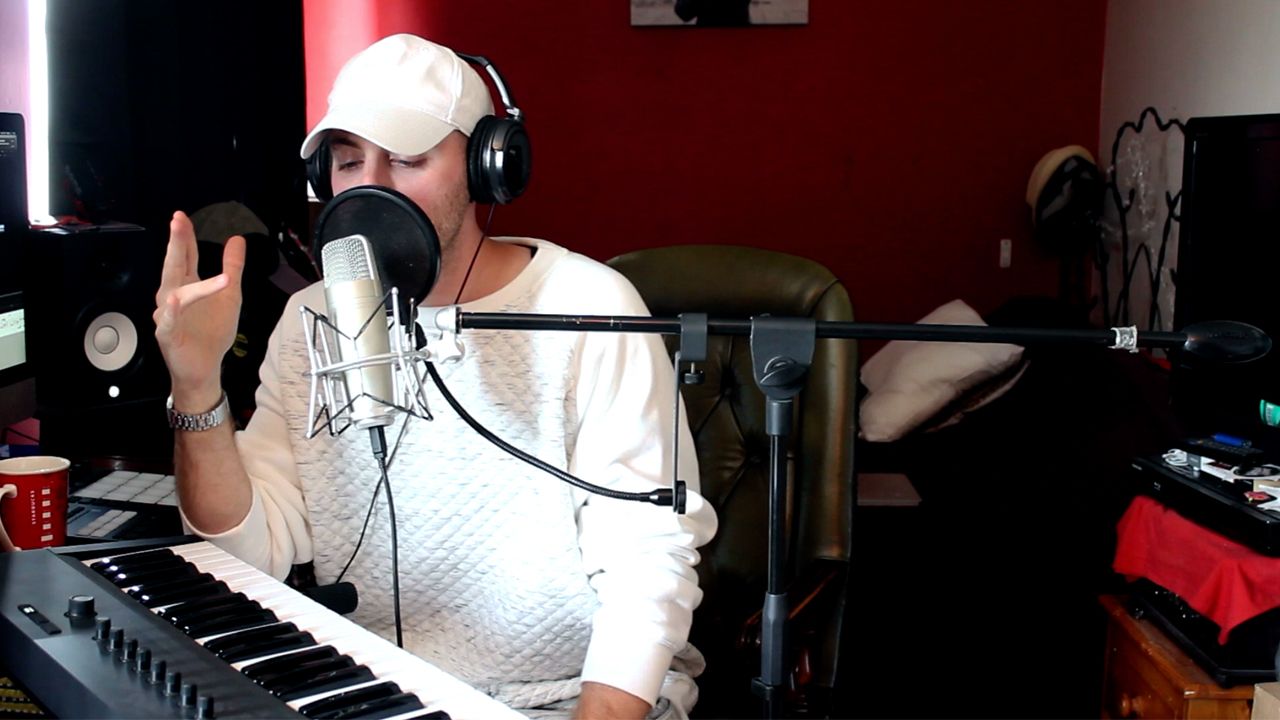 HEADSTRONG
If you're interested in checking out Headstrong, it'll be available soon on my YouTube channel. Most likely, I'll upload it to Spotify and all that jazz since that's where you kind folks are playing music these days. But primarily, it'll live on YouTube first. It's a song that I wrote and produced about people wishing to see you fail but you maintain a strong head throughout (not the kinky kind but that's also cool when that happens too).
Hey, if you don't like this song, there's always the other batch of songs I dropped in April. You know, Show Must Go On? That's still a thing too!
I've mentioned plenty of times on social media how I've already begun recording for my next project. I figured I'm not getting any younger and time's not getting any slower. Might as well just crank out as many songs as I can. If you wanna join me for the ride, hop on.
As always....
Thank you for reading. Also, as I'm preparing to launch Monumental Records as an official label, there'll be changes to this blog. I'll always update it in some way, but they won't always have the little personal touch and I may not always be the one writing it. As you may have noticed in recent posts?
Regardless...
Thank you for your support and keep an eye out for Headstrong. It's probably gonna drop like, this week or something.
Peace & Love
Krafty