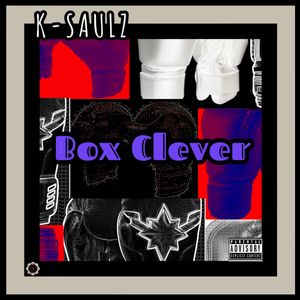 What up! I thought I'd let you know about K-Saulz's new track Box Clever which drops tomorrow 20th Jan!
Not only is it a banging track but I also had the pleasure of mastering it. K-Saulz recently hit Monumental Studios with me and we smashed out two sickening joints together as well. So be sure to stay tuned for those!! 
Box Clever drops 20th Jan. So be sure to support that!